Coping With Chronic Illness: Persevere!
Never Give Up Hope of Finding Your Answers
If you are coping with chronic illness—such as celiac disease or non-celiac gluten sensitivity—and struggling, like I have, with finding the answers to your gut-related health issues, you might need some encouragement now and then. Here is a dab of that salve, just for you.
Please, don't ever give up hope of finding your answers. Giving up on that search is like giving up on yourself. You are worthy of enjoying the best health possible! You deserve it!
I honestly believe that answers for your health issues are within your reach—perhaps just an arm's length away.
Your answers address your root causes. Without addressing root causes, at best, we manage symptoms. At worst, our symptoms intensify or new ones emerge, even to the point where we are diagnosed with yet another disorder. That, of course, makes coping with chronic illness even more difficult.
On CeliacFAQ.com, it is my intention to share with you some of the possible answers for your gut-related health issues. From there, you can take action steps with your healthcare practitioner to discover if one or more of them provide your answers for achieving your health goals.
The ideal way to cope with chronic illness is to reverse the illness—if at all possible—and not have to cope with it anymore! Wouldn't you agree?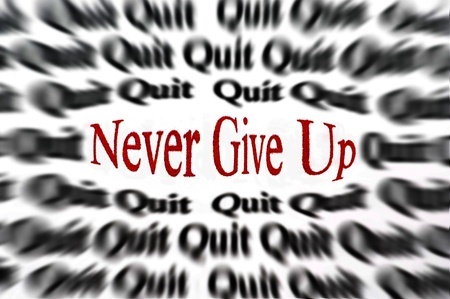 Perseverance Pays Off When You Are Coping With Chronic Illness or Injury
I know all about coping with chronic illness. Unfortunately, I also know all about coping with chronic injury.
Within one year of marrying my husband, Tim, I became disabled with a repetitive strain injury (RSI) to my hands and upper body from excessive computer use and poor posture. Tim took care of me for seven years until I finally found my answer in a form of bodywork called Hellerwork.
Hellerwork is an adaptation of the more commonly known Rolfing. Both are forms of direct myofascial release therapy (also known as structural integration).
Over the frustrating years of my disability, I sought help from 14 doctors. The 14th doctor was the only one who recommended I try myofascial release therapy. And I did—for 8 months—with an indirect form of myofascial release developed by John F. Barnes. This therapy has helped many people—but not me.
Instead, it was Sharon Butler's approach to myofascial release that worked for me. I found Sharon through a massage therapist who recommended I read Sharon's book, Conquering Carpal Tunnel Syndrome and Other Repetitive Strain Injuries: A Self-Care Program.
I read Sharon's book and learned about the role of fascia in injury and her strategy for restoring it to a more normal state. I became exuberant! What she offered was vastly different from anything else I had ever tried.
I also realized Sharon's office was a mere 30-minute drive from my home. It was a no-brainer. I sought her hands-on help as well.
You never know how your answers for chronic illness or injury will find their way to you…
Sharon, my Earth Angel, is a certified Hellerwork practitioner who specializes in helping people with repetitive strain injuries. With her expert help and instruction, I progressed from being restricted to using my hands for an hour a day to regaining full use of my hands (including using a computer without pain).
If only I had known about Sharon years before!
I can't tell you how many people advised me to accept my injury and just get on with my life. I always thanked them for trying to help—but always ignored their advice.
I never gave up hope of getting better. I couldn't reconcile the idea of accepting my disabling injury as a lifelong challenge while keeping the flames of hope for my recovery sufficiently fueled.
I share this piece of my history to show you that perseverance pays off. I found my answers before. I will find my answers again.
I encourage you to persevere until you find your answers. Consider adding "Persevere!" to your list of refrigerator-magnet strategies for coping with chronic illness.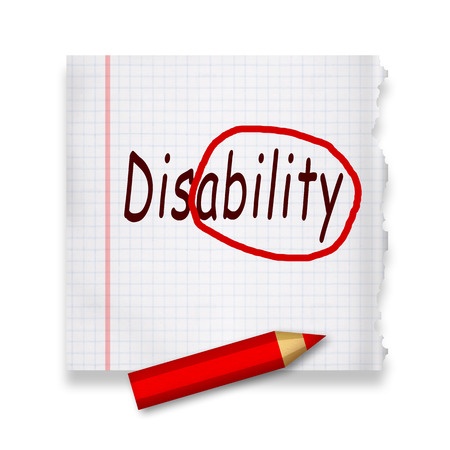 A few years after Sharon Butler helped me get my hands—and my life—back, she developed a web site called Self Care for RSI. On this site, she offers self-care programs and coaching services for people who suffer from repetitive strain injuries.
If you know anyone who is struggling with an RSI—whether it's an injury such as carpal tunnel syndrome, forearm pain, neck or shoulder pain, or thoracic outlet syndrome—please encourage them to check out Sharon's site.
---
CeliacFAQ.com home page > Articles > Coping with Chronic Illness